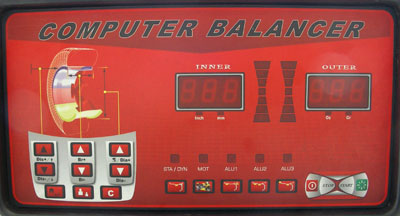 Optional Accessories List: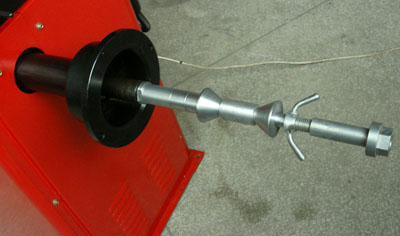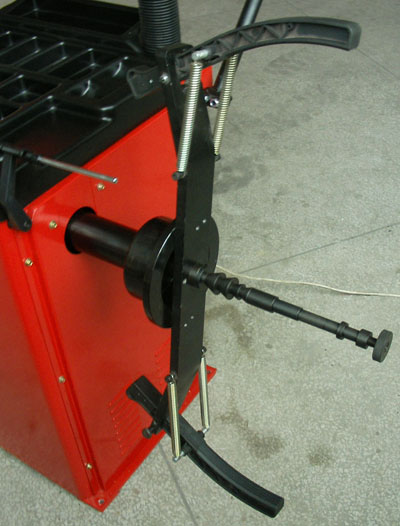 Features:
Electri parts are import from overseas.
3-ALU programs and static program.
The protection cover is optional, then make some setting, when put down the cover, the machine start, when lift up the cover, the machine stop, or the operator can press the START button.
It is changeable from inch to millimeter, from gram to ounce.
Self-calibration and self-diagnosis.
Wheel max weight
70kg
Rim diameter
10″-24″
Max. wheel diameter
1000mm
Rim width
1.5″-20″
Power supply
250w 220V-1Ph 50Hz
250w 220V-1Ph 60Hz
250w 110V-1Ph 60Hz
250w 110/220V-1Ph 50/60Hz
Balancing precision
1g
Balancing speed
8s (the weight for the wheel is 13kg)