GC900A "Large" version tyre changer may mount and demount all kind of large buses with different model of tyres. And it is also applied to tyres with split ring, radial-ply tubeless (without inner tube) and other agricultural and engineering tyres.
GC900A full-automatic universal tyre changer,is suitable for handling 14"-42"truck,agriculture vehicle,grab and industrial vehicle tyres with grooves,also for the tubeless and ring tyres.It can operate 56"tyres with the extension claws.(Max.wheel dia.2300mm;Max wheel width 1300mm)
Our equipment replace a series of tiring manual operation, thus reducing operator fatigue and working times. It no need to use big hammer and also with no damage to the tyre edge and rim. It is our ideal tyre repairing and maintenance mechanical equipment.
Italian Hydraulic
"Large" version tyre changer technical data (GC900A)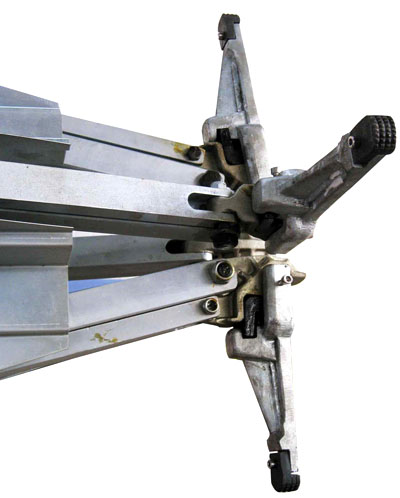 It can reach 56" with the extension.(Max.wheel dia.2300mm,Max wheel width 1100mm)
Use range
automotive repairing company Transportation Company, motorcade Tire specialized Service station
Rim diameter
14"-56"
Max. tire
2300mm
Max. wheel Width
1065mm
Max. wheel diameter
1600mm
Hydraulic Pump motor
1.5kw.380v-3PH or 220v
Gearbox motor
1.8KW.380V 3PH or 220v
Operation Pressure
0-130bar
Bead-breaker force
2600kg
Operation Control
24v
Machine weight approx
740kg
Noise level
≤70
temperature
0°C-50°C